Traxalt has created a referral program to give away free Traxalt while strengthening the community before Traxalt hits the public. With this program, you will be able to refer and invite your friends to join bitfoliex and win Traxalt with every friend that creates and verifies an account.
Follow the steps below to learn how to get your referral code or to learn how to redeem a friend's code!
1. Log in to your verified bitfoliex account.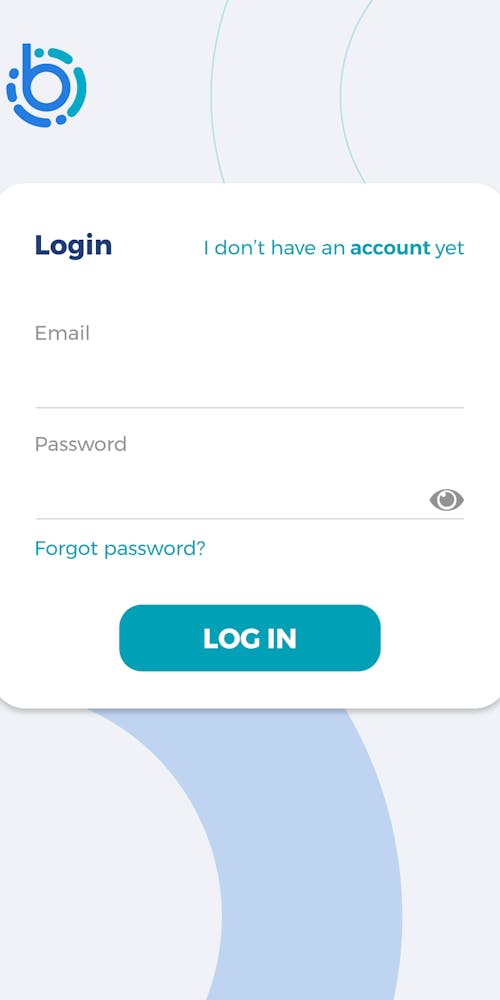 2. Click the option "Referral Program" in the main menu.
**Remember to activate your Stellar wallet.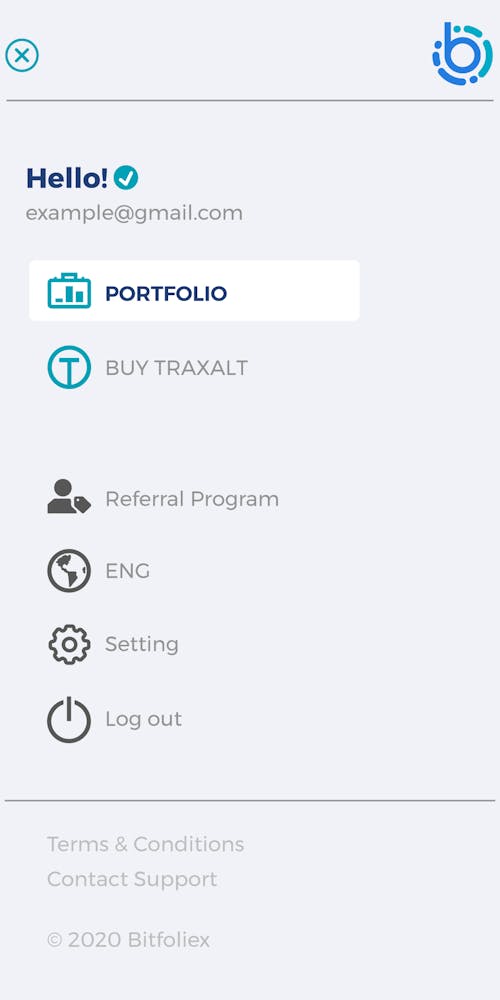 3. You have two options. You can either redeem a friend's code or create your own code to share with your friends. Choose the option you wish to use.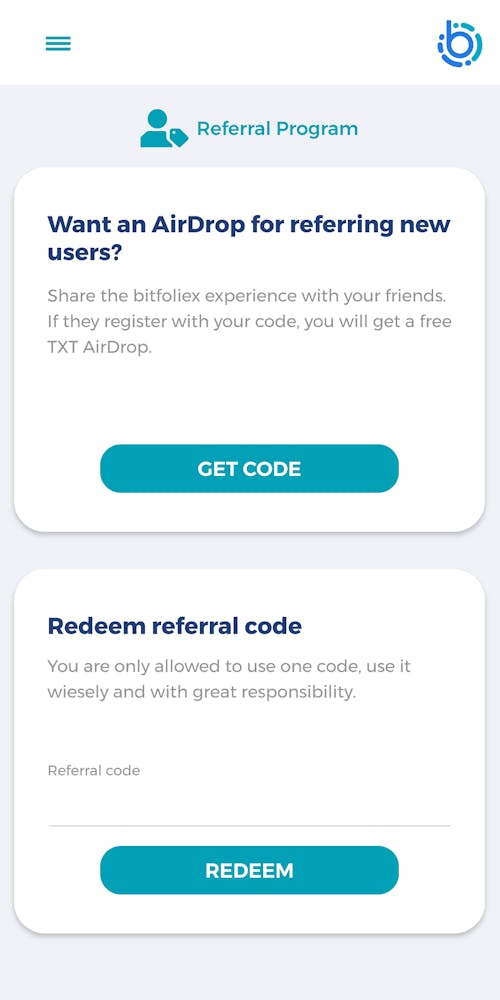 4. Remember that you can only redeem or create a code if your account has been verified through KYC. If you haven't done this, follow the link to start the verification process. The verification process can take up to 24 hours.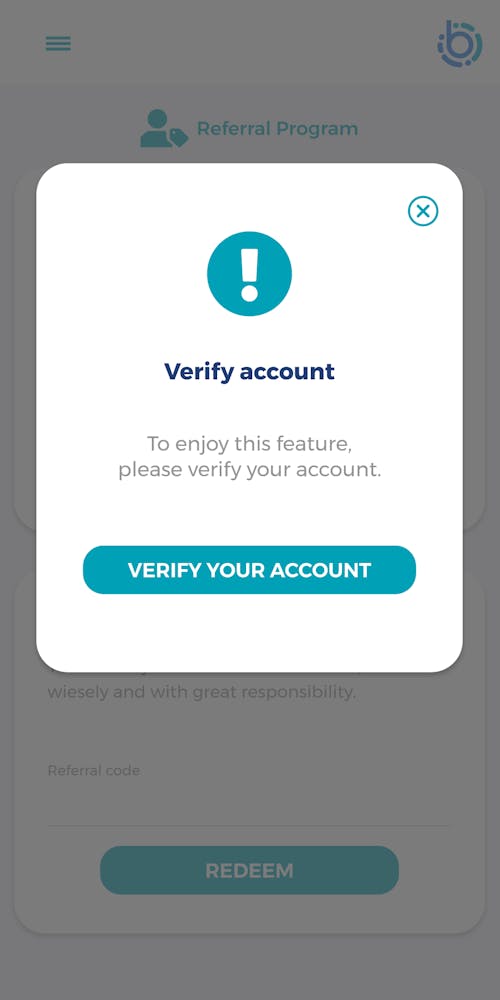 5. You have two options to share your code. You can share the code or you can share a link. Copy the option that you prefer and send it to all your friends!
6. You can also redeem a friend's code by typing or pasting the code under the second option. You can only redeem one code from a friend, but you can share your code to all the friends you want!
Win free Traxalt by sharing the Traxalt love and help grow our community!